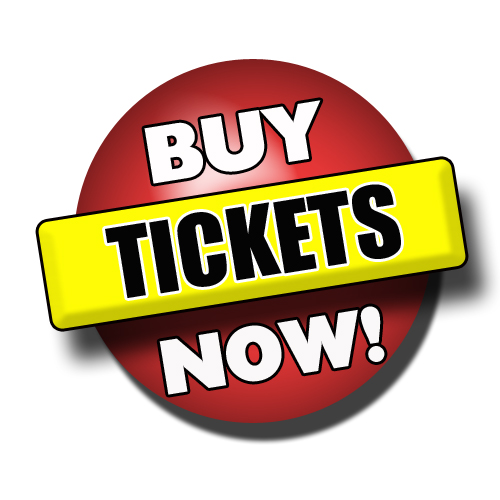 Tickets are selling in advance for the fifth annual Barbican International Jazz & Blues Festival.
You can buy the Festival's ticketed events right hereon this website - just click the button to the right to be taken to our online ticket sales area.
Alternatively, you can buy from Festival HQ at The B-Bar, Castle Street, Barbican, Plymouth on 01752 242021 or in person over the counter.
Here you can currently buy tickets for:
The Refectory, Plymouth Gin - Becky Brine and the Threadbearz
Friday 27th July, 8pm - tickets £5
The Refectory, Plymouth Gin - Maggie Reeday
Friday 27th July, 8pm - tickets £5
Blues Cruise - Featuring Johnny Mars and Michael Roach with Thomas Ford supporting
Saturday 28th July, 7pm - ticket £10
(ticket price includes a £5 discount voucher off dBs Live - Son of Dave show)
dBs Live - Son of Dave with The Rambunctious Social Club's DJ Hod'guez
Saturday 28th July, 10pm - tickets £10
Jazz Boat - with Hamer and Isaacs
Sunday 29th July, 1pm - tickets £15
(ticket price includes a complementary gin and tonic on board)